Here's our monthly gallery showcasing some of the region's many natural and historical attractions. How many have you visited? Which ones would you like to explore on future visits to Cancun and the Riviera Maya?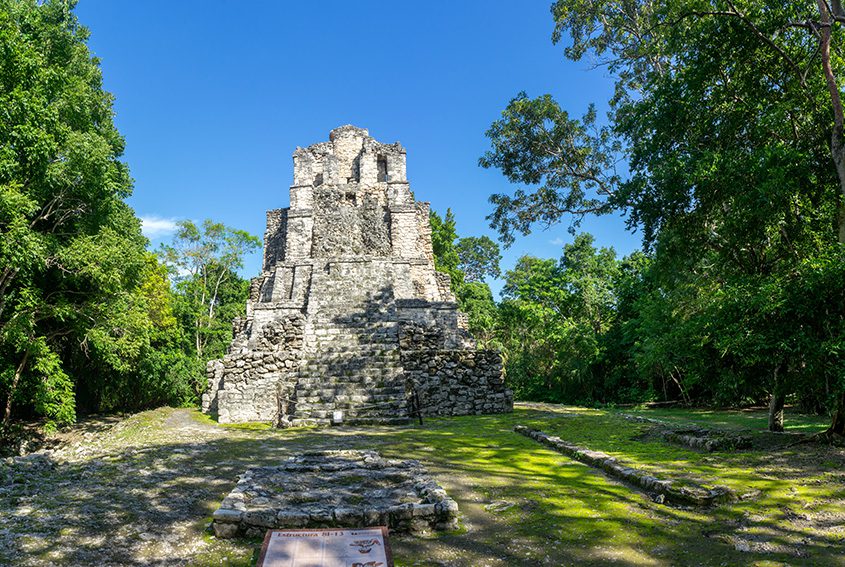 Muyil
Twenty minutes to the south of Tulum, Muyil is a small archaeological site in the jungle a short walk from the lagoon of the same name in the Sian Ka'an Biosphere Reserve. In ancient times, it was a port where goods arriving from the Caribbean were transported overland to cities throughout the Yucatan Peninsula. The Maya dredged and widened a natural canal through the mangroves and used it for their trading canoes. In addition to exploring the archeological site, wander along the nature trail to the lagoon for a glimpse of forest-dwelling animals and birds such as parrots, trogons, hummingbirds and coatimundi. A local cooperative of fishermen offers eco-trips through the Sian Ka'an wetlands.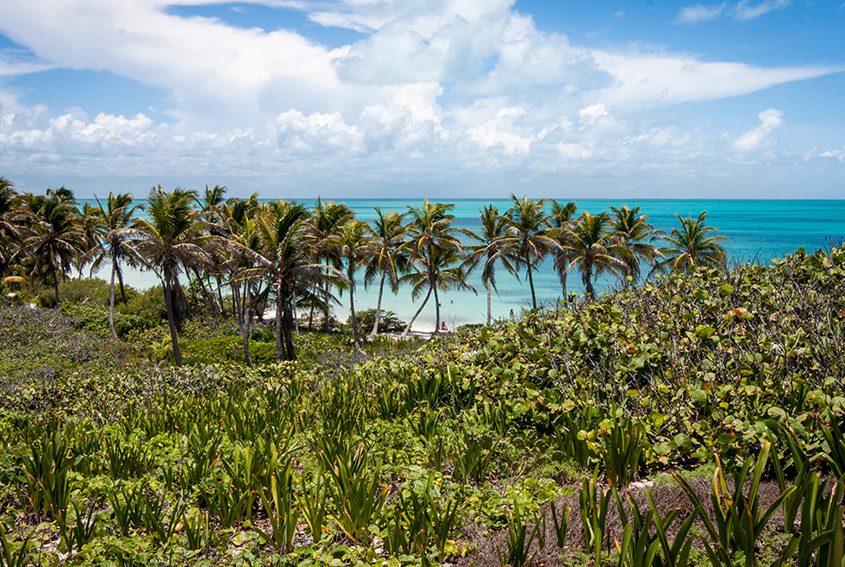 Contoy
Sign up for an eco-trip to visit "Bird Island," Contoy, a palm-fringed island that is an important bird sanctuary and a beautiful spot to spend the day.
Over 150 species of birds make their home on the island year-round or are migratory visitors in the winter. They include colonies of frigate birds and cormorants, terns, ibis, roseate spoonbills, herons and egrets.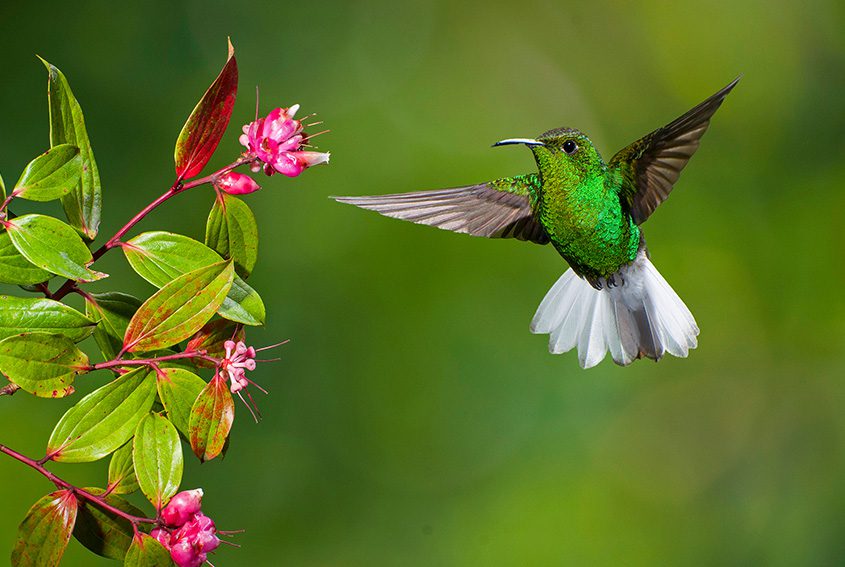 Xcaret Aviary
There's so much to see at Xcaret Park that your head can spin as you plan your day of watery fun, nature and Mexican culture. Visit the huge Aviary to see the colorful birds of southeast Mexico. They range from the scarlet macaw and king vulture from the rain forests of Chiapas to toucans, parrots and jewel-like hummingbirds.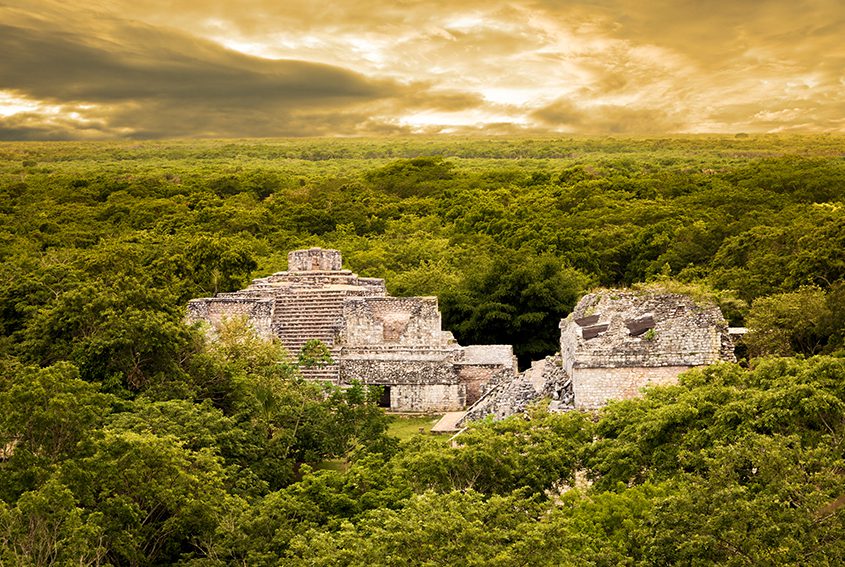 Ek Balam
A 20-minute drive to the north of Valladolid is the ancient city of Ek Balam, which means "black jaguar or star jaguar" in Maya. The city flourished between A.D. 250-1200 and its crowning glory is the stucco façade on the upper level of the Acropolis, the principal building, which features the magnificent figures of ancient nobles, including one thought to be the founding ruler of the city. The figure's ornate feathered headdress resembles wings and led local people to refer to him as "el angel" or the angel.
https://blog.grandresidencesbyroyalresorts.com/wp-content/uploads/2018/03/muyil.jpg
567
850
Vanessa Vivas
http://blog.grandresidencesbyroyalresorts.com/wp-content/uploads/2017/03/grand-residences-300x60.png
Vanessa Vivas
2021-08-06 18:30:19
2021-08-06 18:44:54
The Travel Gallery