Try this delicious recipe courtesy of Chef Guido de la Mora. It is quick and easy to prepare and perfect for dinner during the week.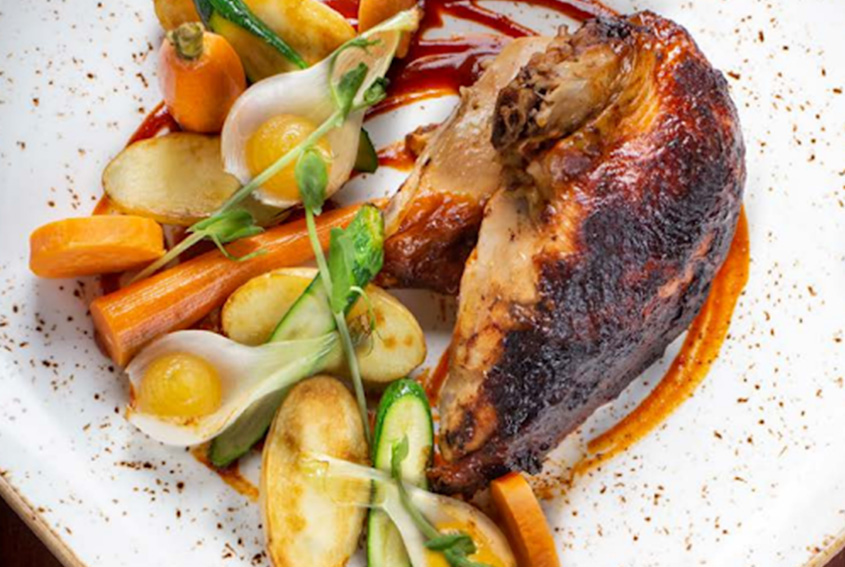 Chicken in Mandarin Sauce
Ingredients
4 chicken legs and thighs

2 tbsp oil or butter

1 sliced onion

3 cups of natural mandarin orange juice

2 meco chilies (dried unsmoked serrano chilies)

1 bay leaf

2 sprigs of fresh thyme

1 cup of cleaned mandarin orange segments

Salt and pepper
Season the chicken and brown in the oil or butter.
Add the onion and fry for a few minutes. Add the mandarin orange juice, the bay leaf, thyme and chilies.
Cook on a low heat for around 30 minutes or until the chicken is cooked and the sauce has thickened slightly.
When you are ready to serve, top the chicken with the mandarin orange segments.